mardi 22 mai 2012
Nothing's more important than love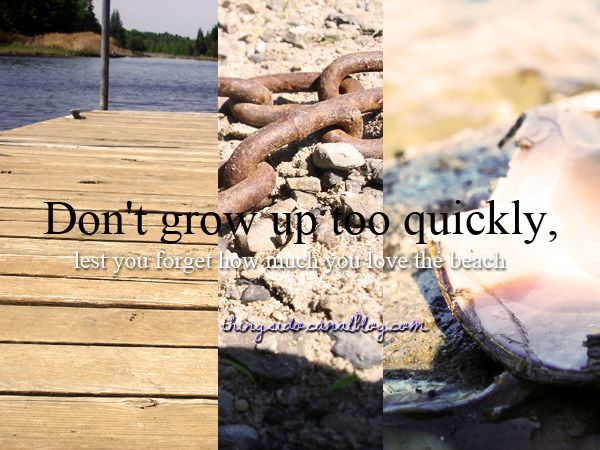 Is there anything more beautiful than the beach?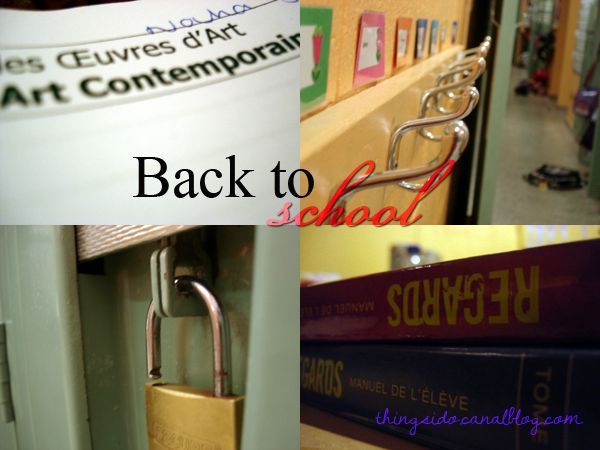 Back to school after four awesome days -.- SCHOOL, Y U EXIST?
I love you. Three words that can make a miracle.

Yes! I have the One Direction Infection. Apparently, kissing Harry is the only way out... Doctor Styles, where are you?
xx
Styles
Commentaires sur Love, beach, school & One Direction