lundi 28 mai 2012
Ya know, school really sucks! I DON'T WANNA HAVE ANY HOMEWORKS! I usually just don't do them, but this time, I'm stuck with two text to write and they count for my final note! Ugggh!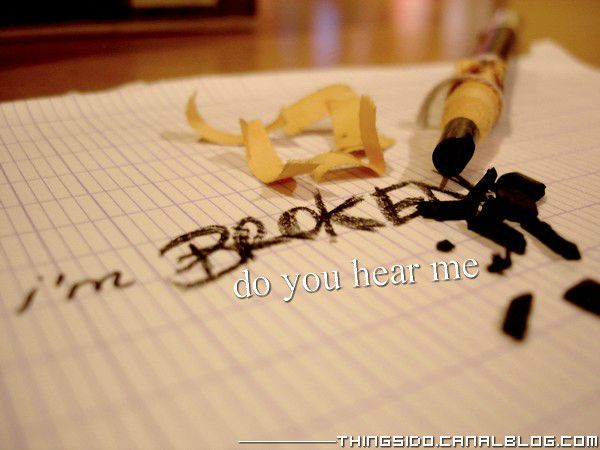 But! Hey, I'm a super hero! Even school won't stop me in my passion of photos!
Muahahaha! I'm a god damn super hero!
(Directioner know the lyrics!)
Anyways, so, I don't think I'll post much this week, so, have a good week people!
xx
Styles
Commentaires sur Stop... in the name of homeworks!