samedi 16 juin 2012
High School is finished... I only got four exams left and then... SUMMER!
Today was... Graduation Day. Oh dear lord, I was... it was... just a big medley of emotions! Joy, sadness, everything. Ah! I want High school to end but in the same time, I don't wanna leave my friends. We're all going into different CEGEP. Anyways, here is a bunch of new photos!
3
...
2
...
1
...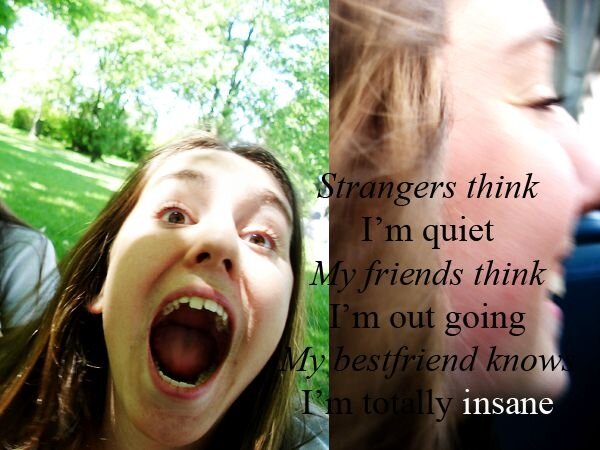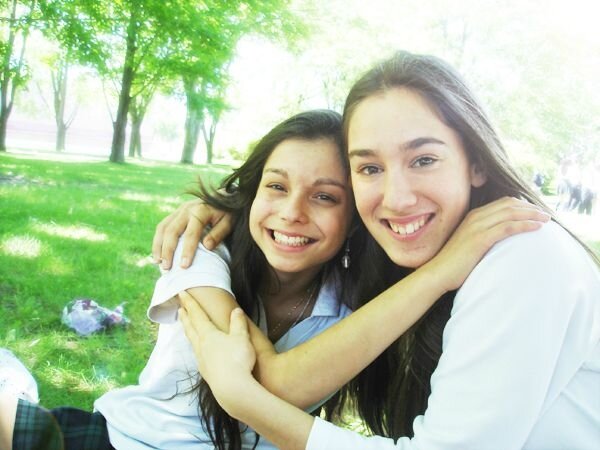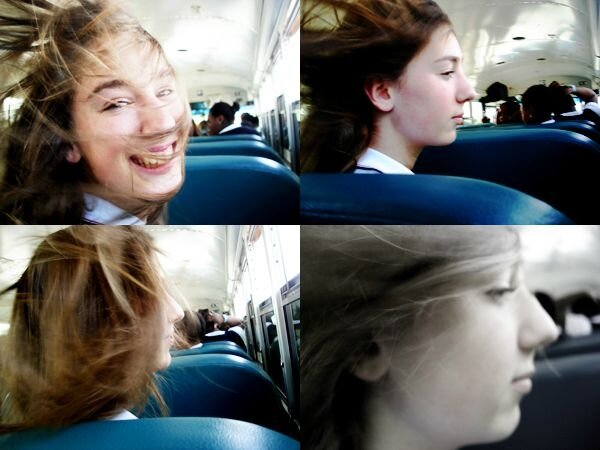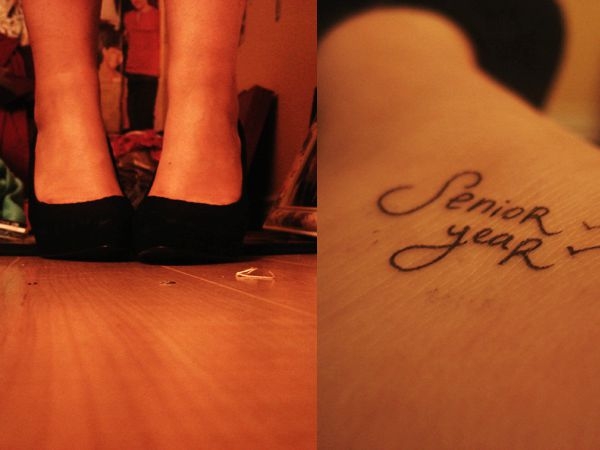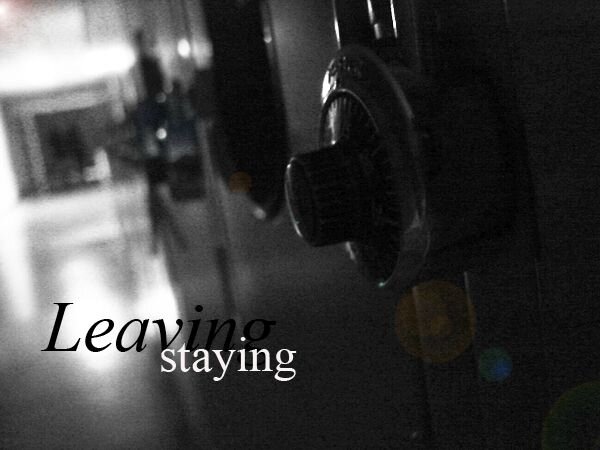 Anyways, I'm kinda tired, so have a nice day people.
xx
Styles
Commentaires sur Graduation Day