dimanche 24 juin 2012
Hey ho, hey ho!
I got my IPHONE! Yeah, yeah, yeah! So as you can imagine the first thing I did (after dowloading all my music, my pictures and videos,) was... Downloading TONS of apps! So I found this cute app named : Retro camera. Can I be more happy? I have an iPhone, and an app that takes wonderful VINTAGE pictures! So here is some (Yeah, my backyard is goddamn cool!)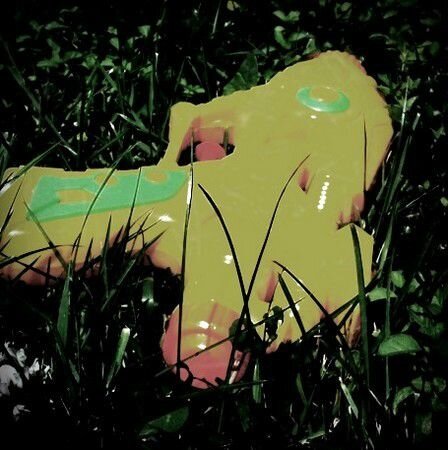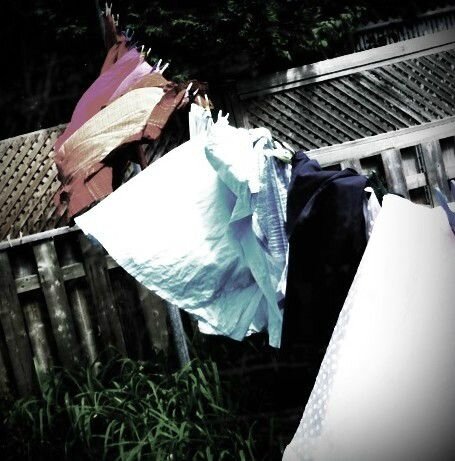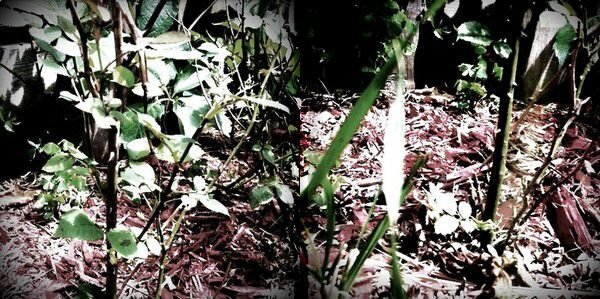 Now, may someone explain to me WHY, but WHY does canalblog always take off some of the awesome quality I give to my photos?
I'm definetly pissed!
Anyways, on a happier tone, SCHOOL IS FINISHED! And I'm leaving for Algeria in THREE days! Yay, yay, yay!
xx
Styles
Commentaires sur Vintage Backyard